Thyme 2 Dine has been catering for special events in Kent since 1988. Hire us if you are looking for quality catering at an amazing price.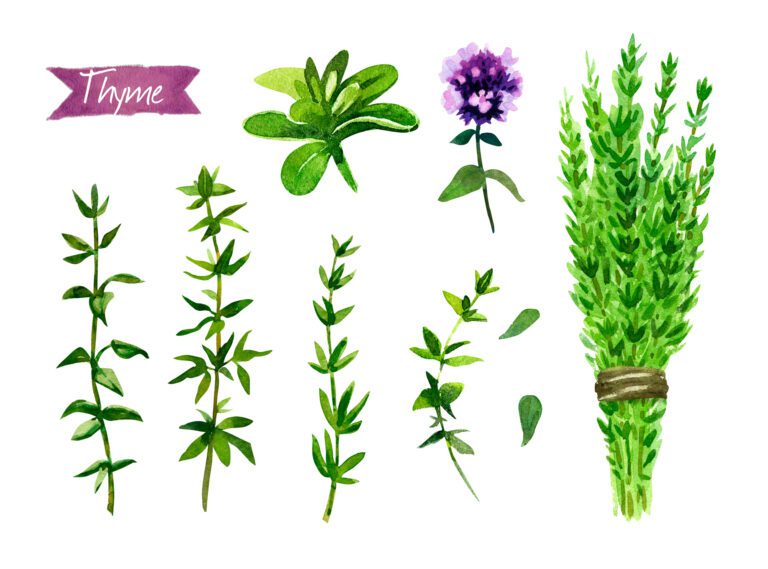 Based in Maidstone, Kent, Thyme 2 Dine Catering is an established independent catering business with 30+ years of industry experience. We pride ourselves on our creativity and attention to detail. Whatever the occasion, our friendly, professional team are here to support you.
What type of catering do you require?
Fresh, vibrant food for your next event
Planning your big day? Let Thyme 2 Dine take care of the catering. Whether you're opting for a relaxed, intimate gathering or a lavish, formal reception, we can help turn your dreams into a reality.
From birthday parties to anniversaries, christenings to bereavements, business conferences to networking and charity events, we can (quite literally) cater to all kinds of functions.
As well as offering outside catering services, Thyme 2 Dine has its very own event venue – The Cornwallis Suite. Based in Maidstone, it is available to hire for weddings, parties, funerals, business conferences and everything in between.
Thyme 2 Dine Catering offers a range of original, mouth-watering dishes and menus to suit every event budget, theme and dietary requirement. All our food is created using the finest fresh, local ingredients and innovative cooking methods.
3-course wedding breakfast
Here at Thyme 2 Dine, we're committed to providing an unrivalled customer experience – every time. Most of our work comes from word-of-mouth recommendations and repeat business. Here are some of our recent reviews…
We used Thyme 2 Dine for our wedding and could not fault the service we received. The food was incredible! Really well cooked and great presentation. The staff were so lovely and friendly and could not do enough to ensure the day ran smoothly. Would 100% recommend and use again. Thanks so much Thyme 2 Dine.
Sharon and her team provided outside catering for our wedding. Right from the initial meetings to discuss menus, Sharon put us at ease and the food was delicious too. We had such a selection to choose from for our wedding breakfast. On the day, the Thyme 2 Dine staff were fantastic. Excellent service – you hardly even knew they were there at times as they seamlessly went from one course to another. The food was fabulous. We've had so many compliments from our guests. We are so pleased we chose Thyme 2 Dine for our wedding. Thank you.
Had the best ever meal. The food was cooked and presented wonderfully. Couldn't have wanted more. Thank you! Can't wait to eat your food again.
We used Thyme 2 Dine for our wedding in June. Sharon was great from the start, helping us pick a menu at our food tasting and helping us figure out how the day would run. Her staff were fantastic on the day, ensuring everything ran smoothly, even when we started 15 minutes late and rearranged the speeches. Had so many compliments from our guests about the food, which was delicious! Our one vegan guest was very pleased with her private plate of canapes too! Can't thank Sharon and her team enough for helping us have a wonderful day. Highly recommend.